WHY CHOOSE DREAM FACTORY?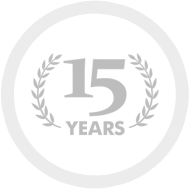 THE EXPERIENCE
OVER 15 YEARS

For over fifteen years, we stand by our collaborators, for which we always found the best online solution.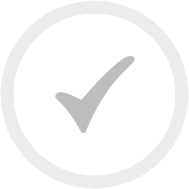 THE SERIOUSNESS
EASY TO CHECK

We respect each client, therefore meet the deadlines and promises. This can be easily checked by contacting any of our customers.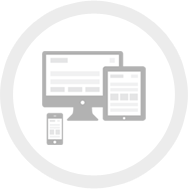 THE TECHNOLOGY
UP TO DATE

The online environment evolve and transform every day. Therefore we offer the best solutions so that our websites to keep up with technology.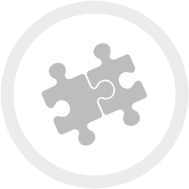 THE SOLUTIONS
COMPLETE

You want full service, so we packed everything you need: graphic design, web programming, hosting, product photography and SEO.